Insurance focused and investing into the insurance financial services. We are a boutique Private Equity business that specialises in investing our own funds or raising capital for our portfolio companies. We are deeply independent with extensive global network and insurance -centric experience. We seek to expand, grow and maximise the returns and the global market values of our investee companies.
We understand the new challenges of fast growing companies. We simplify complex insurance business ecosystems to create win-win situations.
We know what it takes to build sustainable and profitable world-class businesses because we have been there and we have done it.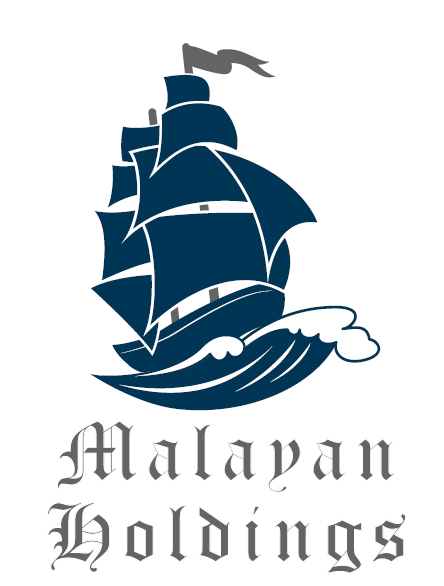 Collectively, we amalgamate decades of in-depth insurance knowledge and insurtech investment experience.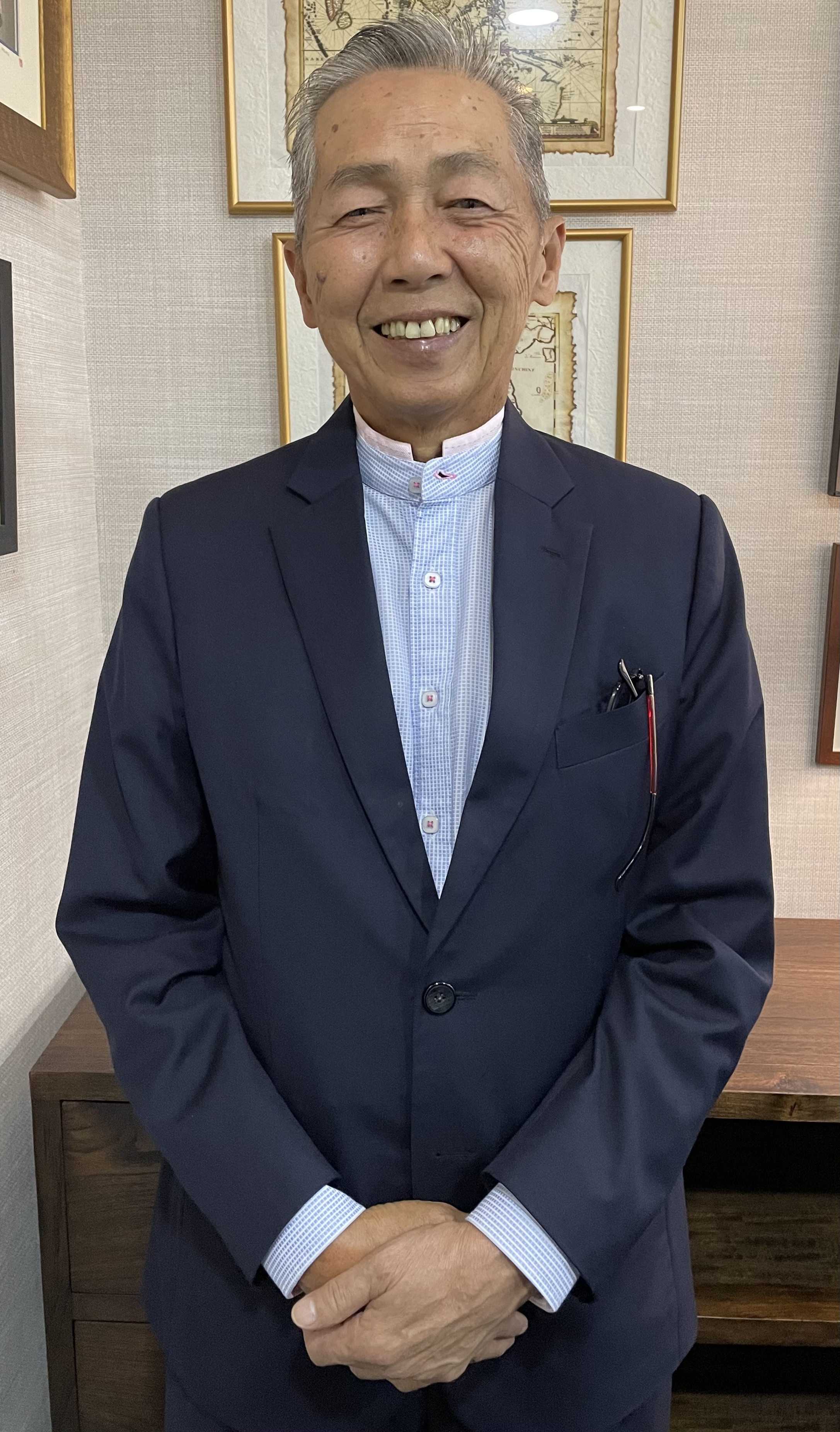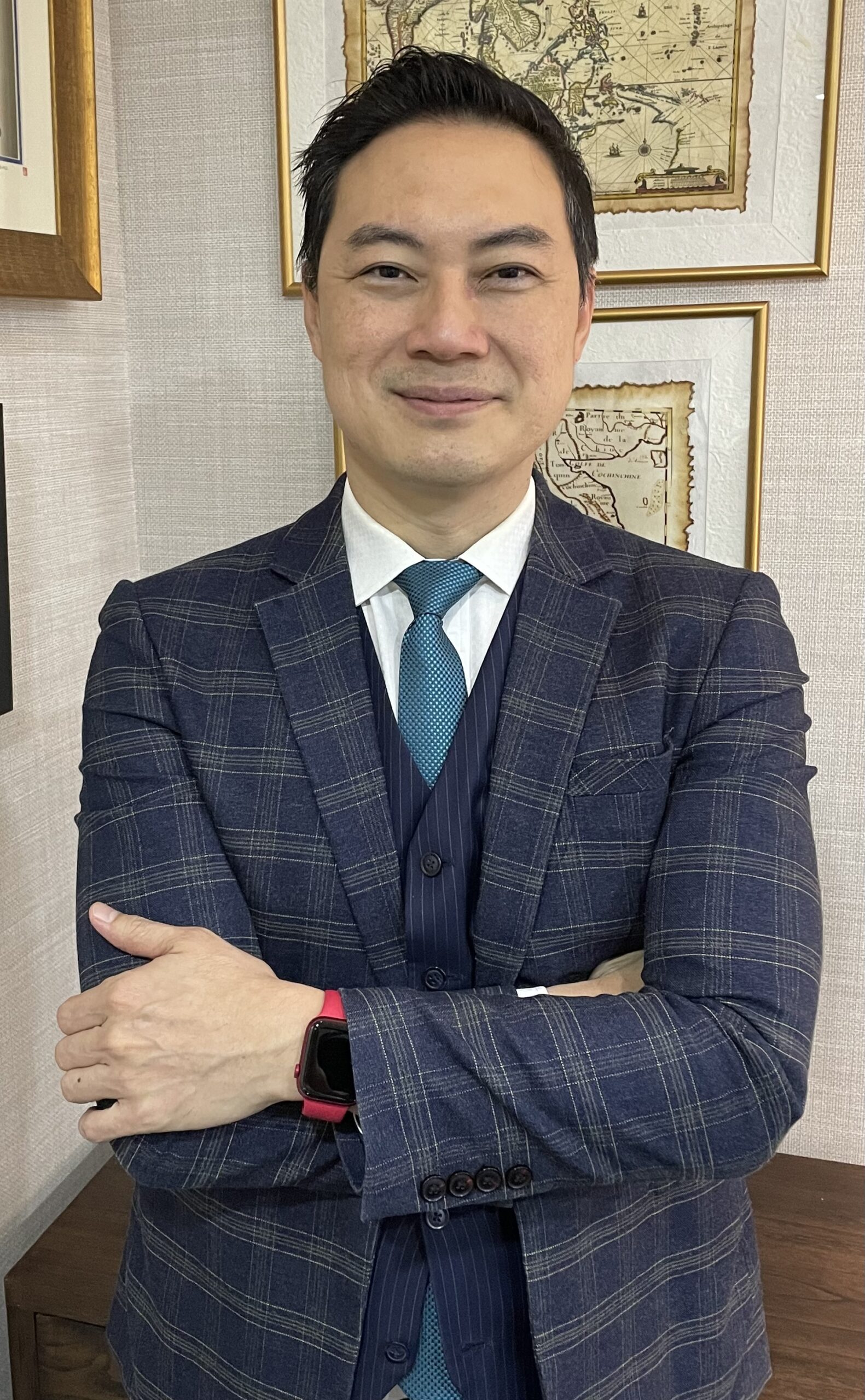 Ian has over 25 years of experience in the insurance industry in respect of underwriting, reinsurance and broking capacity in international companies and major corporations.
We have a proven track record of building successful investee companies.
Providing acumen, guidance and a seasoned global network of insurance experience and insights built up over many years.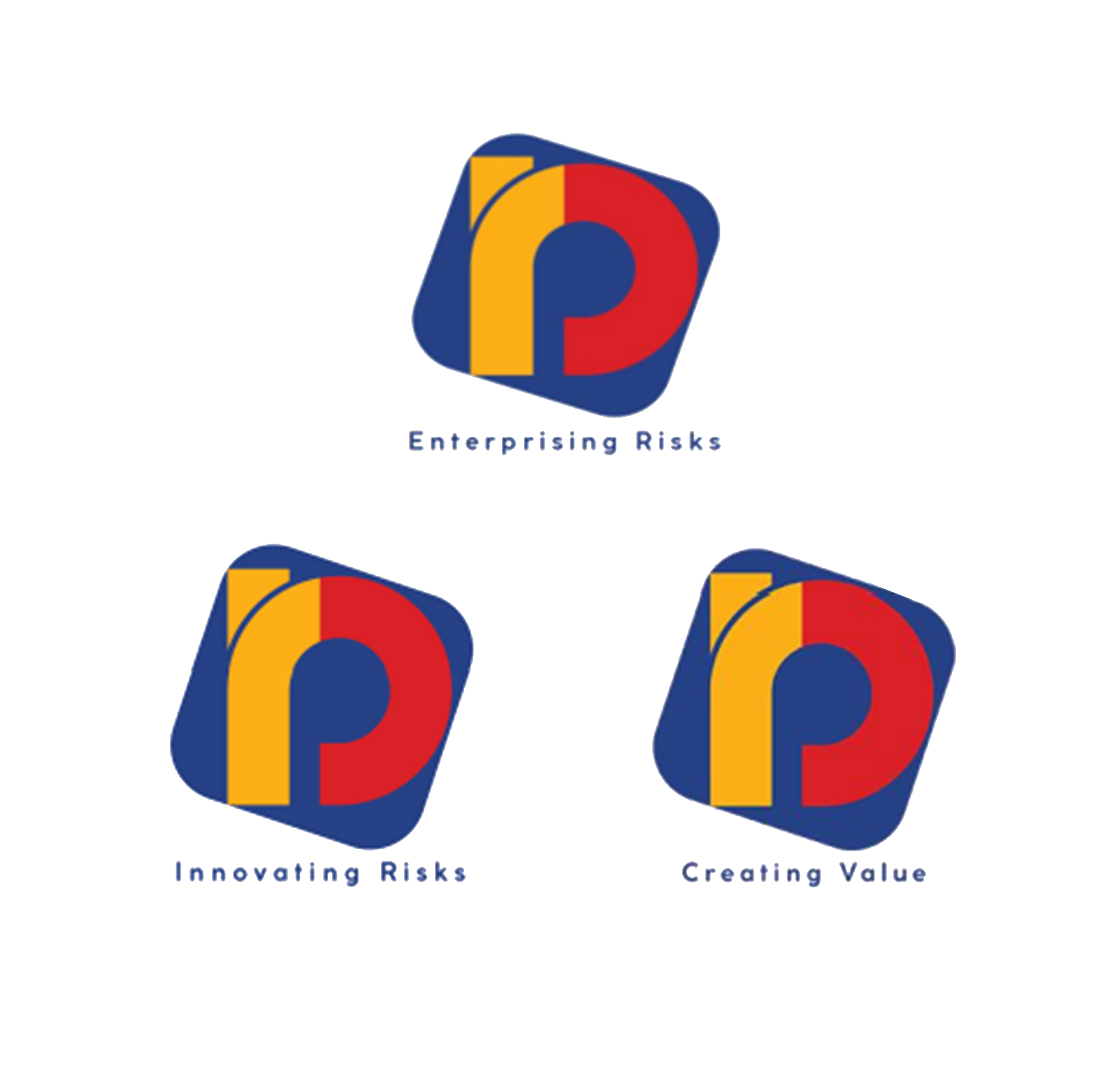 Acurra³ the Power of three brands delivering seamlessly.
Agencies, Broking and Captive (ABC) a multifaceted risk solution working as one.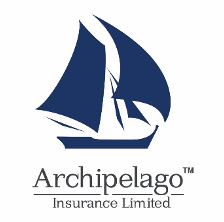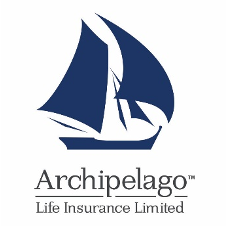 Technology &
Digitalisation Business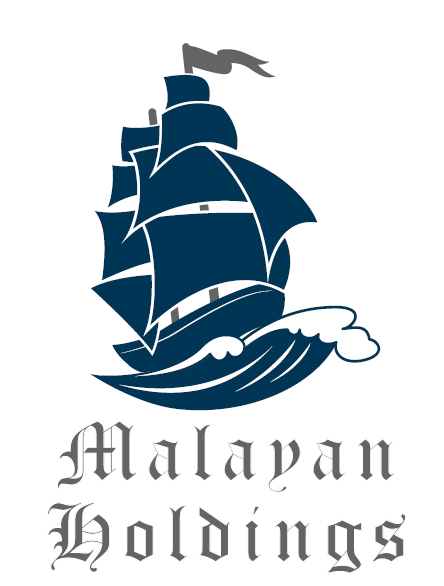 Ready for a great journey to new frontiers?
Malayan Holdings has no obligation to provide recipients hereof with updates or changes to the information contained herein. Performance and markets may be higher or lower than what is shown herein and the information, assumptions and analysis that may be time sensitive in nature may have changed materially. Statements containing forward-looking views or expectations (or comparable language) are subject to a number of risks and uncertainties and are informational in nature. Actual performance could, and may have, differed materially from the information presented herein. Past performance is not indicative of future results.